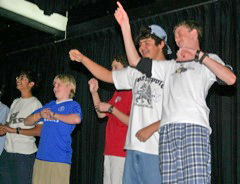 Vicki customizes her presentations to fit the unique needs of the groups she works with. She can present a workshop to 5 or 500 people, lasting anywhere from 3 hours to 3 days.
The workshop participants find themselves engaged, informed and often surprised at their own level of participation and involvement that Vicki draws out of them.
The following are some sample topics that can be used as workshops or keynotes.
From Frustration to Funny in 10 Seconds Flat: 3 Steps that Work Every Time You Actually Do them
Overcome any obstacle with humor and grit. Practice laughing now because it is lighter than you think
Coping with Difficult People Without Becoming One of Them
Aging with Grace, Whoever She is
Recoveryng Your Natural Creative Self
Comparing is a Little Murder: Four Steps to Free Yourself from the Burden of Other People's Opinions
Finding the Beauty in Your Blemishes
Taking Yourself with You Wherever You Go: Daring to Live Authentically Ever After
Finding the Courage to Mourn: Your Presence is Often Enough
Why Not Live Your Dream Now?
All Women are Beautiful
Step Up! No More Waiting!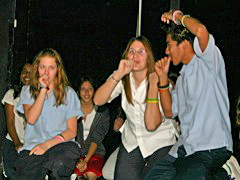 ---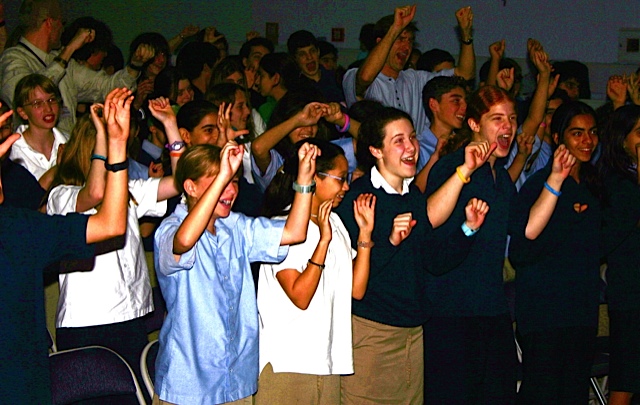 Vicki customizes her presentations to fit the unique needs of the groups she works with. Get started with booking Vicki for your event. Please fill out the form below: