It takes a village to raise a child, and it certainly takes a team to make a small business work.
Here are my beloved team members:
Bekki Levien – Web Design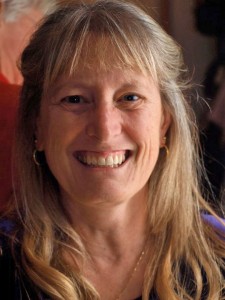 I have always loved art. All kinds, all mediums, but I am not a 'fine' artist. After getting a teaching degree in Special Education with an Art Education minor and teaching for 8 years, I moved back to Corvallis, earned a Graphics Arts degree and started freelancing from home, while raising 3 boys. It was a perfect job. As time went by and computers were used more and more, I learned how to produce most everything on the computer and do most of my communication via email/internet. I now have clients I have never met because they live in Australia, Bali, Costa Rica, although we Skype occasionally. Other clients are local and keep me busy with concert programs, city maps, conference booklets and website creation.
One thing I love about my job is the variety, from drawing images for book covers and designing Bar Mitzvah invitations to newsletters, brochures and posters. I am also always learning more about the ever changing world of web design and manage several sites.
Rylan Doyle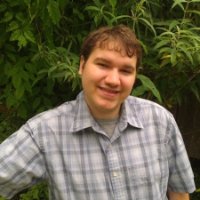 Hi. I'm Rylan. I handle a lot of Vicki's social media presence and kindle publishing.
Currently I am a community college student doing general studies. Soon I hope to transfer to a 4 year university to follow my dreams of becoming a filmmaker. I have a great interest in film and write/shoot short sketches for my friend and I's YouTube channel.
I have also spent many hours helping people with various basic technical issues involving a variety of programs, computers, social media, and various devices such as phones and iPods.