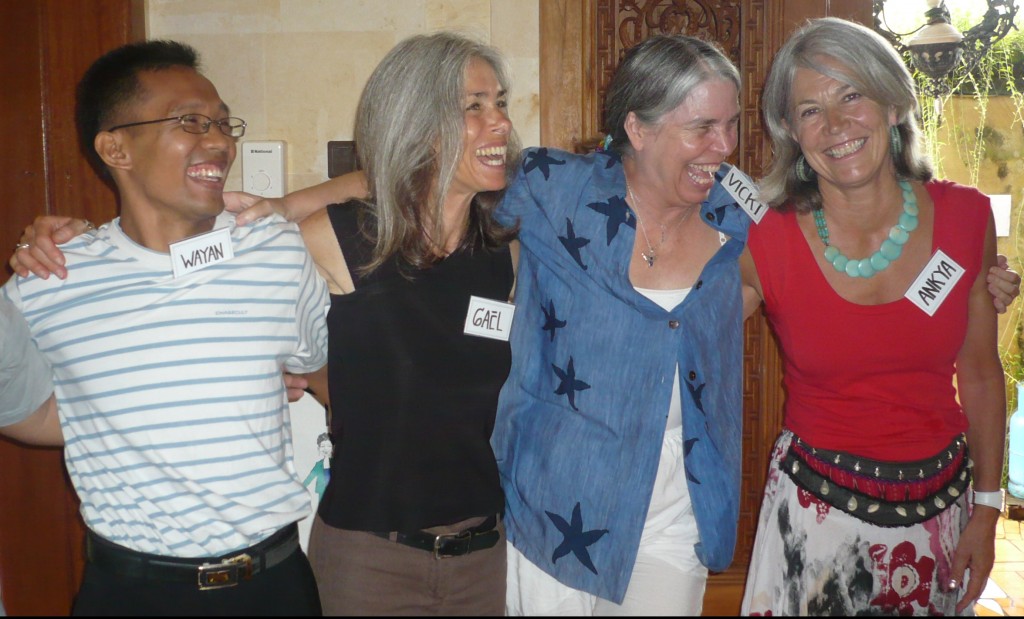 Girls Night Out is one of my absolutely favorite events! Women, with a glass of wine or two in them, dancing and laughing? It does not get much better than that.
Interested in booking me to entertain, sing, and work the crowd into a frenzy of raucous laughter?
We'll have fun, fun, fun 'now that Daddy
can't take our T-Bird away!
Get your group up singing, laughing, being silly, and improving their immune system. We'll have fun and play and make stuff up while we celebrate being alive. Since there is plenty of science to back up the importance of FUN, this event doesn't even have to be a guilty pleasure! It can be just plain ol' pleasure and camaraderie of the female persuasion.
FUN, by the way, is NOT a 4 letter word.
Sample Songs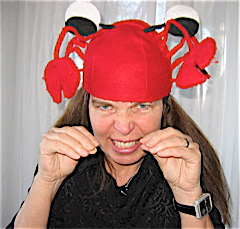 Menopause

Menopause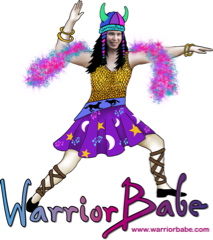 WarriorBabe

I'm a Warrior Babe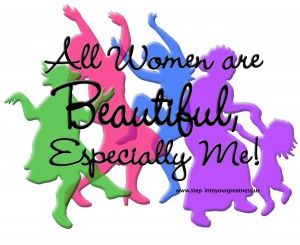 All Women are Beautiful

All Women are Beautiful
No Photo Appropriate
Tiny Boobies
Tiny Boobies
Get started on booking your entertainment for a Girls Night Out with Vicki!
---