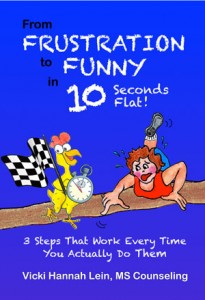 Thank you for showing interest in my book and E-zine.
After reading my book and some of the E-zines, I'd love to know what you thought of them. Email me – I love feedback!
I hope you enjoy our presentation at the AARP Ideas @ 50+ stage on Friday. September 5th at 4:30 PM. This AARP National Event is being held at the San Diego Convention Center.
Vicki